AHN Women's
Behavioral Health Program
Caring for mom's mental health is our priority
AHN Women's Behavioral Health in Pittsburgh, PA is a special program. It's one of only a handful of places in the country focused exclusively on the emotional health of moms, and it's here solely to help women suffering from perinatal mood disorders.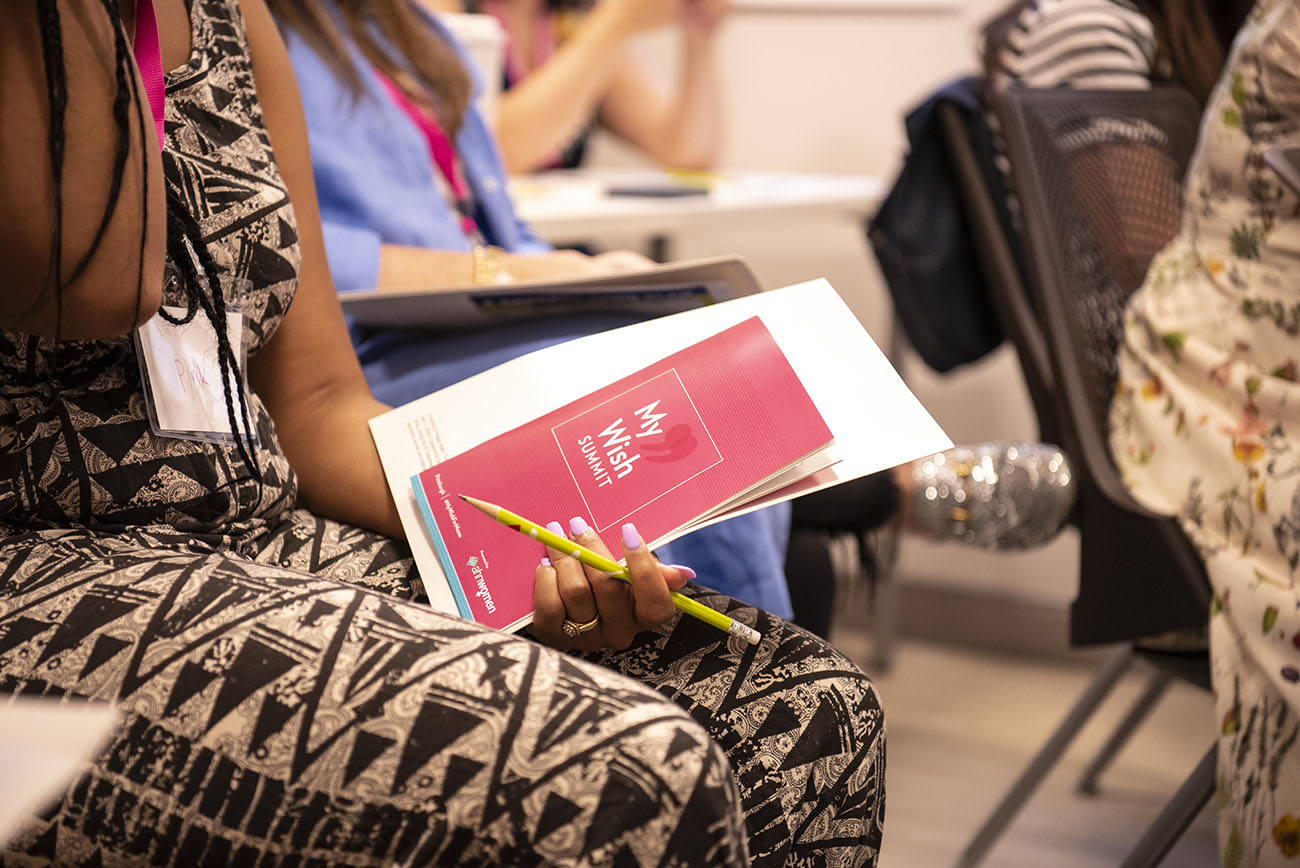 We're here to support women and their families during pregnancy, after birth, and beyond through programs that validate and support what moms are going through. There's one-on-one counseling, support groups, and a special intensive outpatient program. Held for three hours a day, three times a week, the outpatient program takes a holistic approach to helping mom.
Together, therapists and moms work to strengthen maternal self-confidence, learn practical coping techniques, and bond with baby (who comes along to the program, too). The clinicians are some of the most compassionate women working in this field, constantly staying one step ahead of the best and most effective treatment practices that put mom first.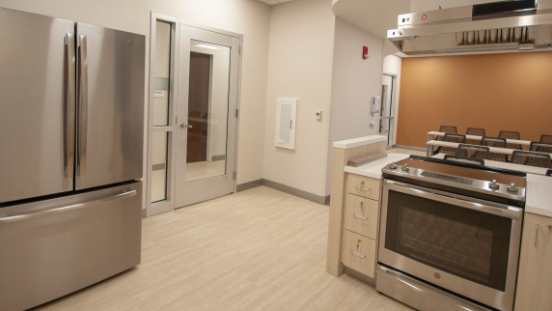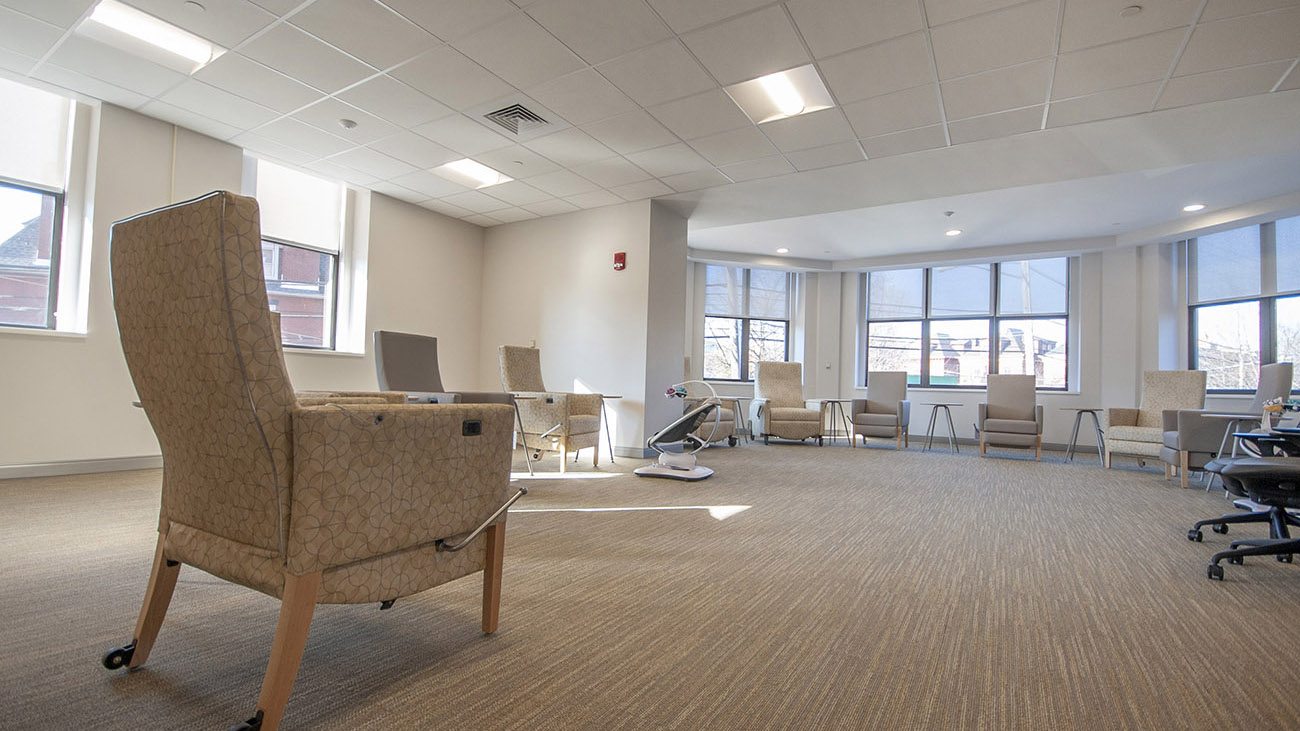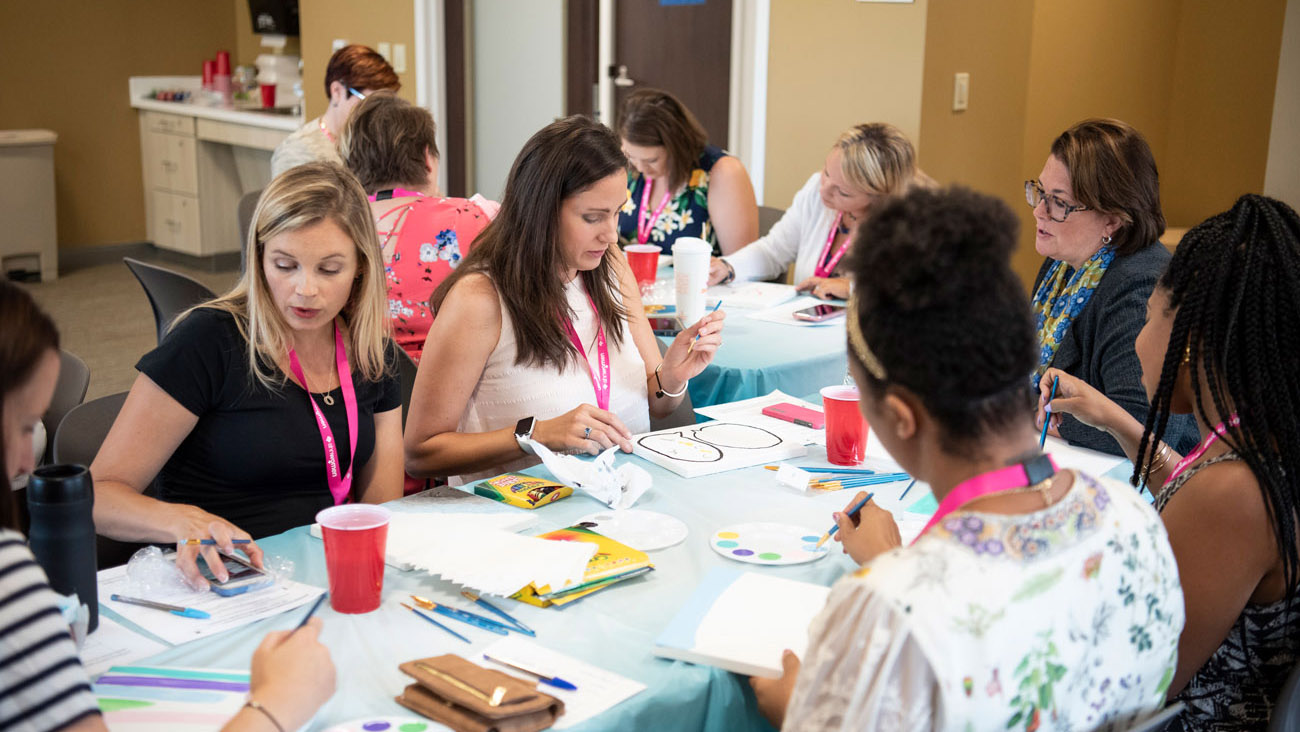 Sessions are held in comfortable, welcoming spaces that include the little things that matter. There are breastfeeding pillows and baby seats in therapy rooms. There is sunlight-filled space for yoga, art therapy, and meditation. There's a complete kitchen for learning how to plan and prep healthy meals. There's even free childcare so that finding someone to watch the older kids isn't a barrier to treatment.
Our hope is that this program serves as a model for comprehensive perinatal care across the country. Too often, moms' only options for help in treating postpartum mood disorders require a lengthy wait for an appointment, significant travel, or leaving baby at home – things many moms simply can't do (and shouldn't have to).
Caring for all of her, all of her life is #LivingProof.