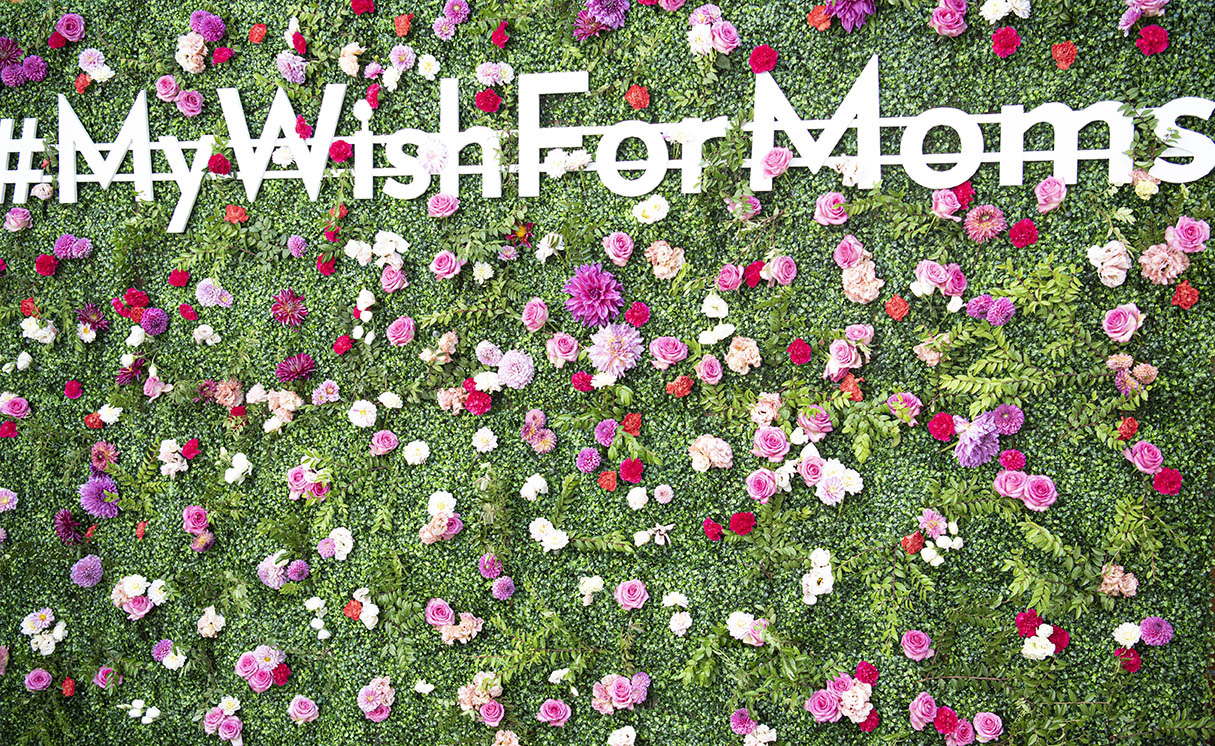 We want to start and continue conversations in a safe space that help women understand their bodies, emotions, and babies even better. We want to talk about real experiences, real struggles, and real solutions for all the things that come with becoming a new mom. We want to get rid of the stigma around asking for help when things get rough, acknowledge that new motherhood isn't always a bundle of joy, and share ideas and answers about how to make this new life emerge a little easier.
As time goes on, we'll be adding more and more resources to this site including real-life stories from women in the community, clear answers from medical pros, and practical tips and advice from other moms. Please visit us often, and let us know what topics or questions you want to hear about most.
Our wish for moms is for you to know you are not alone – there's a whole network of support and information behind you.
#MyWishForMoms was created by Allegheny Health Network, a leader in maternal mental health treatment and an advocate for new moms around the country.